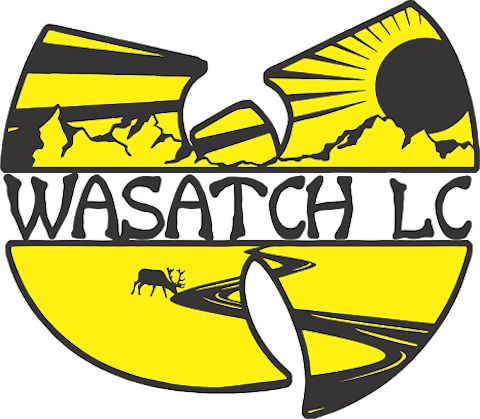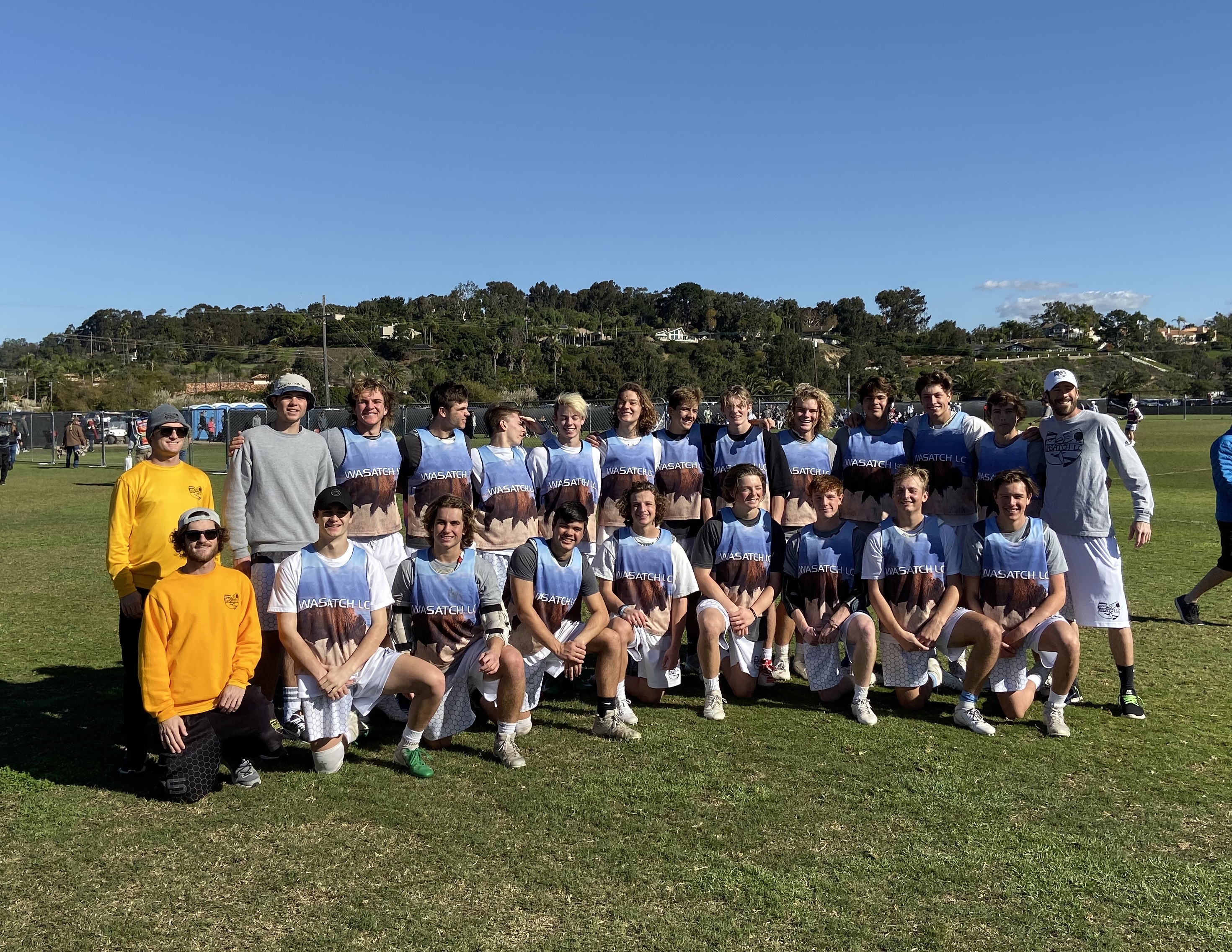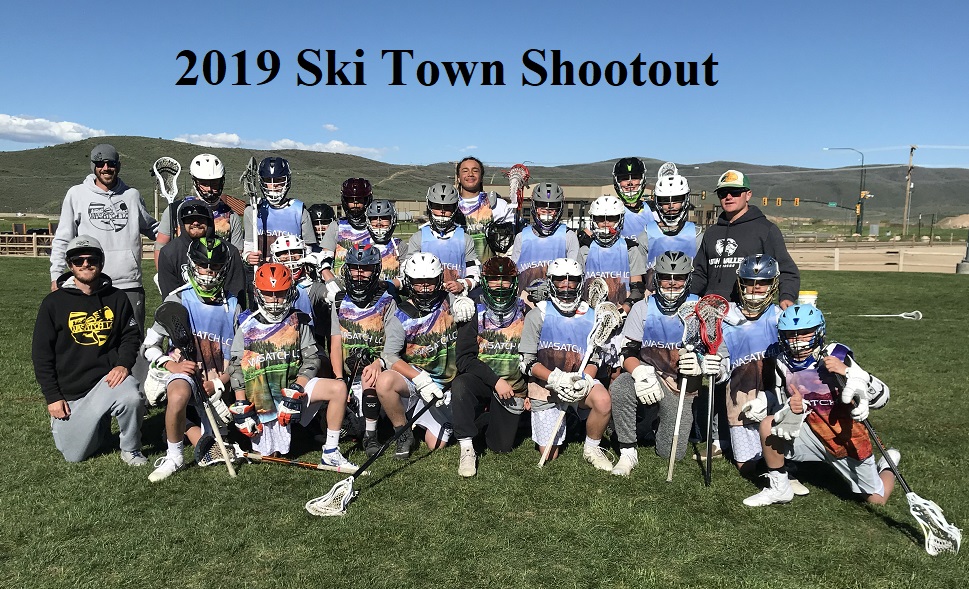 Mission
Our mission is to provide a distinct advantage in College Recruiting to players on our club over other teams.
Dedication
Our team is a distinctive group of young men who are each hand-picked for their on-field talents and off-field display of character.
Commitment
We go the extra miles with filming our games, recording stats, clipping highlight films, emailing and calling college programs for you.
Community
Developing friendships between players and parents from various schools and communities is a key component to our program
All tournament prices include team fees, recruiting tournament fee, practices, game film, scimmages, and coaches
Tryouts
Girls Tryouts - Sunday, November 14, 2020

9:00 AM - 11:00 AM

Olympus High School, Holladay UT

Boys Tryouts - Sunday, November 14, 2020

12:00 PM - 2:00 PM

Olympus High School, Holladay UT
Boys Tournaments
Ski Town Shootout

June 4-5, 2021

Park City, Utah

$275

Denver Shootout

June 18-20, 2021

Denver, Colorado

$550

U-19 Vail Shootout

June 27-30, 2021

Vail, Colorado

$500

Legends Western Invitational

July 7-8, 2021

Salt Lake City, Utah

$375

Inside Lacrosse Invitational Session II and Club Lacrosse Conference of America

July 12-14, 2021 - ILL Invitational

Baltimore, Maryland

July 16-17, 2021 - Club Lacrosse Conference of America

Leesburg, Virginia

$800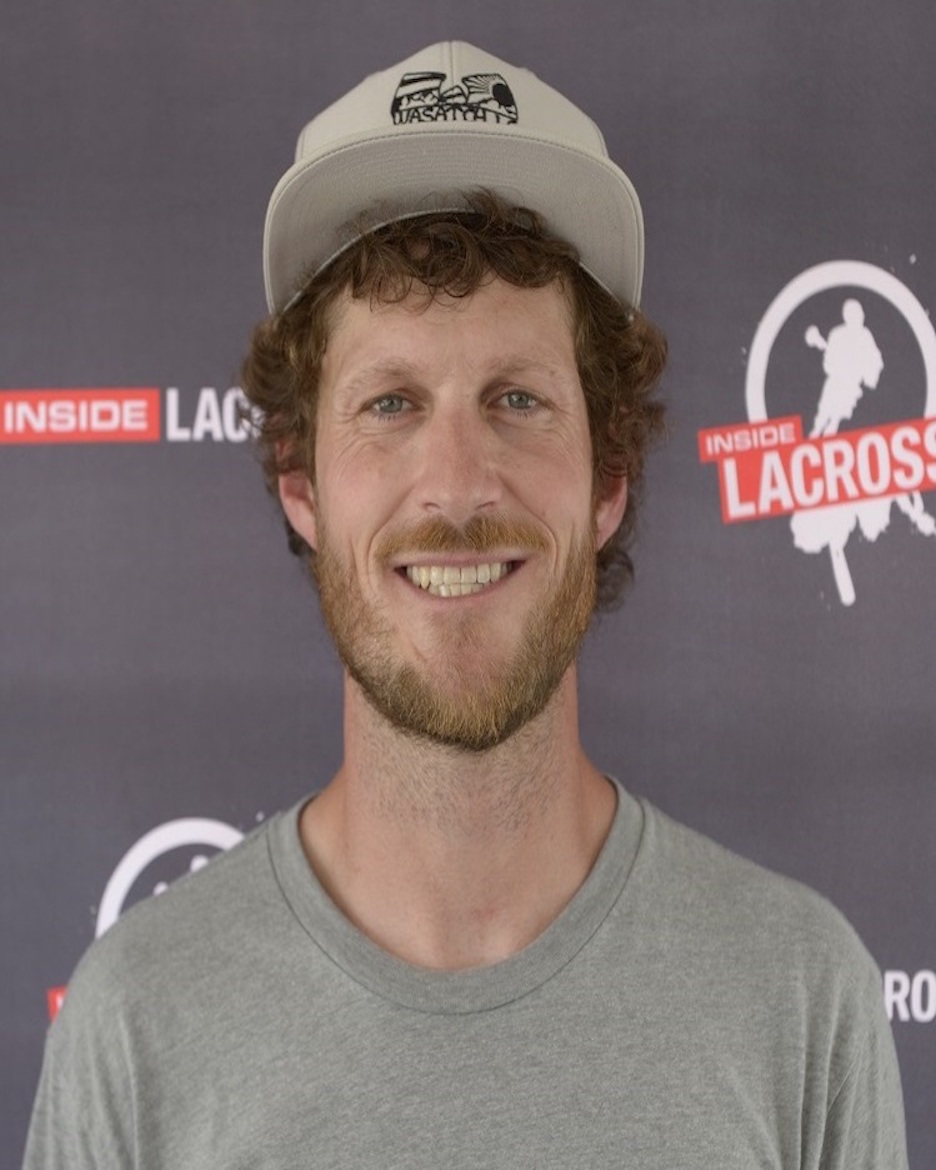 Danny Larkin
Director and Boys Coach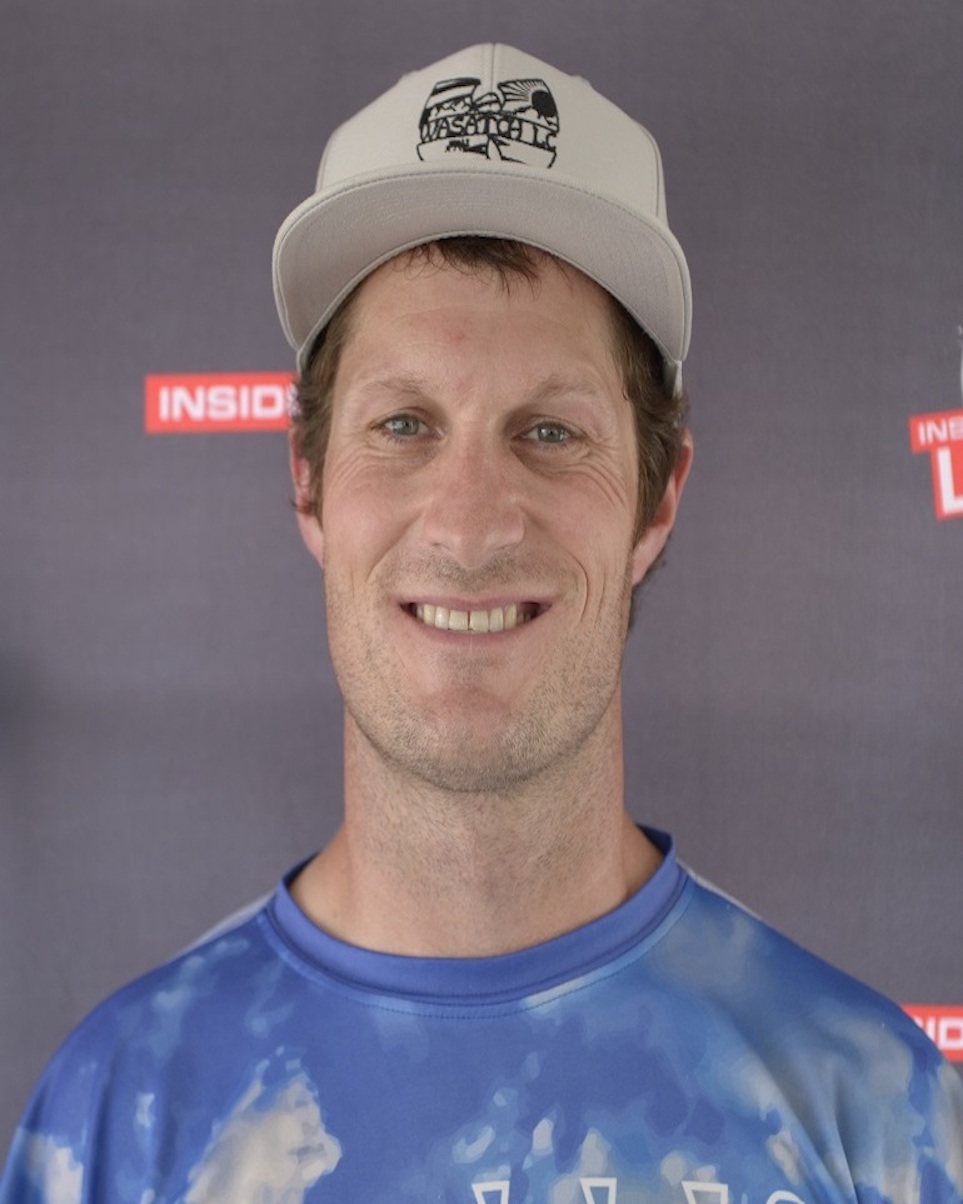 Ricky Larkin
Director and Boys Coach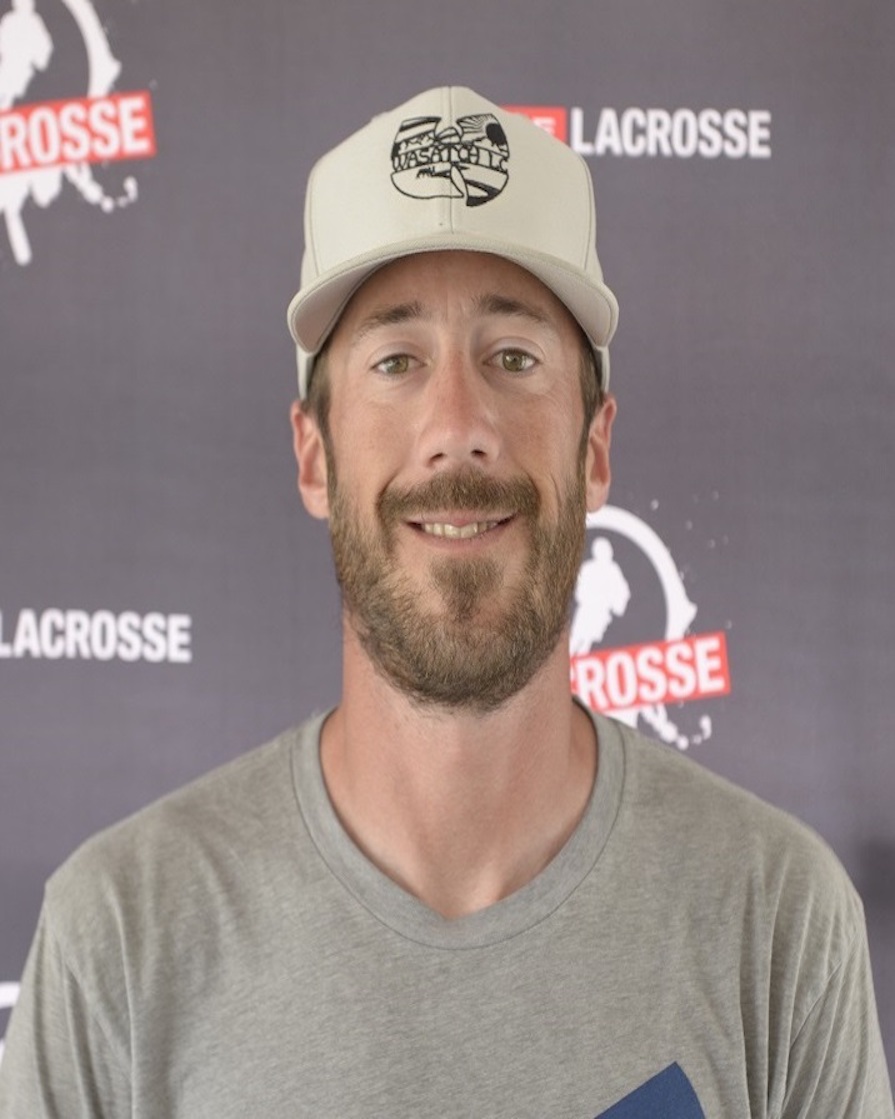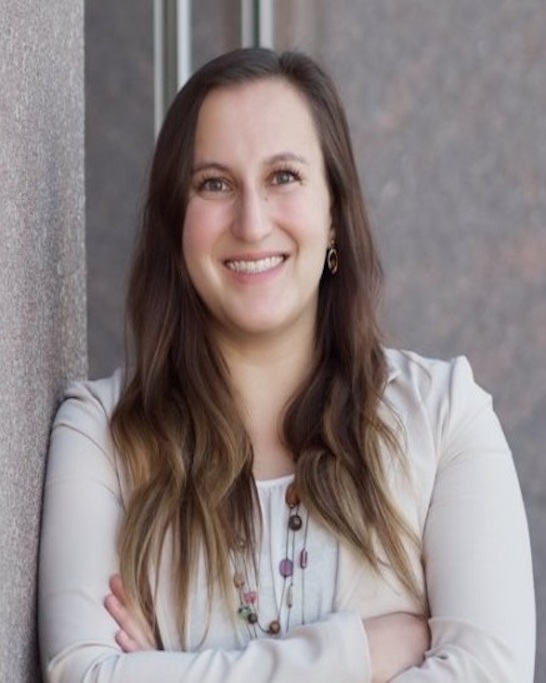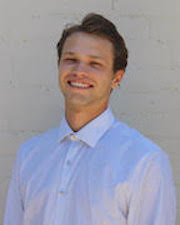 Cameron Folkerson
Boys Coach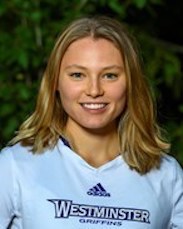 Melissa Reeves
Girls Coach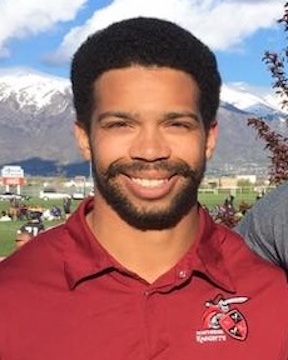 Jarron Woodson
Boys Coach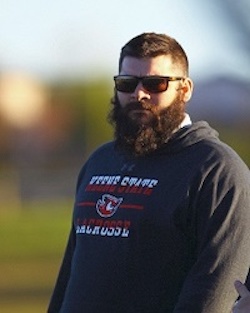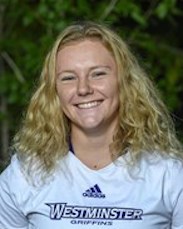 Courtney McCabe
Girls Coach
2020
---
Dylan Checketts

Midfield / Face-Off

Colorado Mesa, NCAA D2

Tyler Osterhout

Attack

Hartwick, NCAA D3

Ryley Cole

Attack

Florida Southern, NCAA D2

Brady Baumann

Midfield

Marist, NCAA D1

Nick Robinson

Midfield / Face-Off

North Greenville, NCAA D2

Xander Gordon

Midfield

Westminster, NCAA D2

Jake Schramm

Midfield

Alabama-Huntsville, NCAA D2